Why SML GAS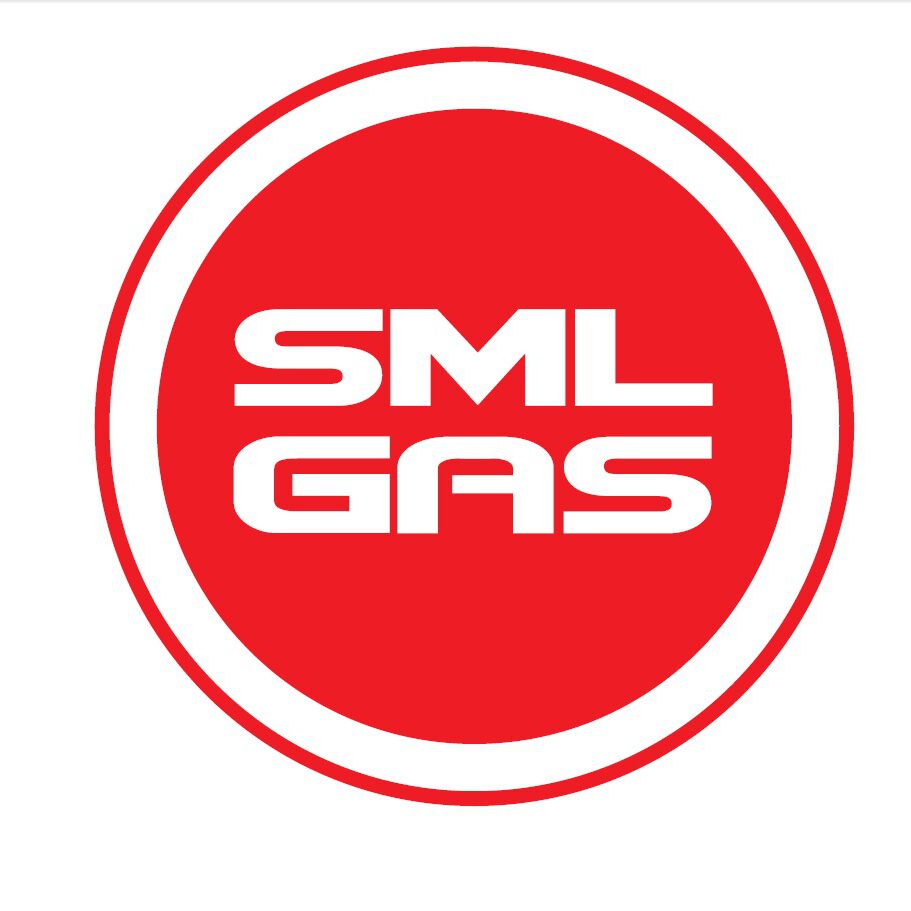 THE BEST GAS SPRING IN THE MARKET
SML GAS Springs offer the world's most advanced technology, guaranteeing longer gas cylinder life than other products in the market.
SML Gas brand offers products that meet all kinds of test standards confirming that its cylinders last longer.
15 YEARS OF EXPERIENCE
Founded in Bursa, Bora Kalıp Elements has become one of the most important manufacturers of gas cylinders.
We have developed our technology over a period of more than 15 years.
AT THE SERVICE OF ENGINEERS AND TECHNICAL DEPARTMENTS
SML Gas provides its customers with maximum technical support by instantly responding to any application assistance inquiries, or questions regarding its products.
TECHNOLOGICAL PARTNERS – SPECIAL SOLUTIONS
SML Gas maximizes customer satisfaction by bringing together a group of engineers and technicians to concentrate on R&D services that it provides to customers with special projects that may require special solutions or require higher performance than other standard products on the market.
WORLD PRESENCE – PLANT SUPPORT (STOCK & REPAIR)
SML Gas analyzes and diagnoses all kinds of product and service requirements at client facility, by consulting also with its customers, and responds by meeting customer expectations.
SML Gas products are able to and are aimed to reach every market in the world.