Human Resources Policy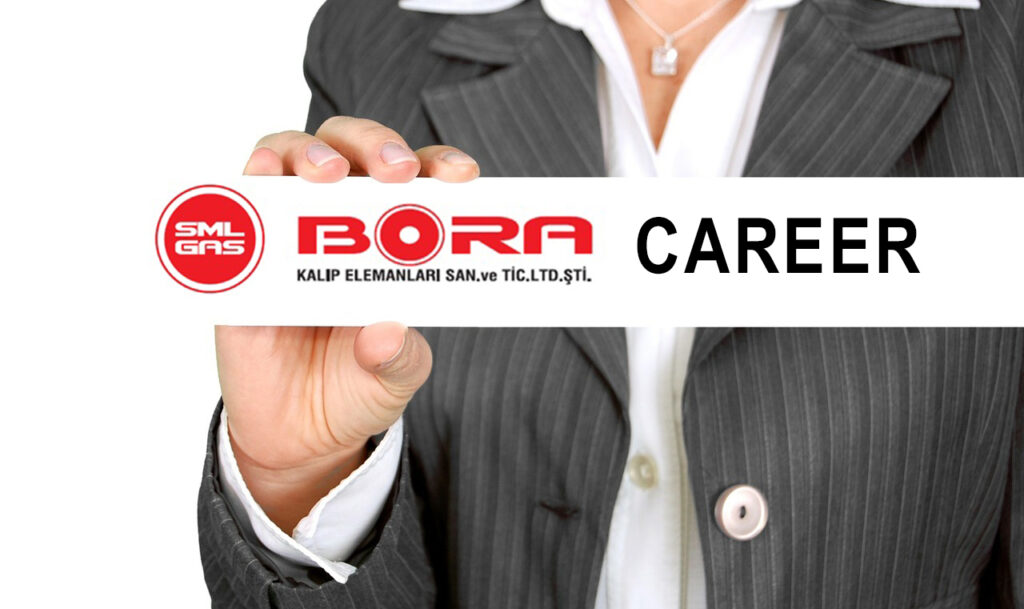 As Bora Kalıp Elements, our human resources policy is based on the principles of fairness and transparency. We ensure that all our employees find equal opportunities to reveal their potential, as we believe that each one of our employees contribute to the future of Bora Kalıp by creating value. We make sure that all our employees are valued, have their needs met to contribute to a development-oriented high performance culture, and are supported by strong and effective leadership in every field. We aim to create a happy, productive, successful and healthy work environment with a strong corporate culture reflecting the loyalty in its spirit.
In line with this goal, we adopt and develop practices that are fair, transparent and fully integrated, that are in accordance with global human resources trends. With this approach we aim to attract, develop and preserve the top talent, and to be one of the most preferred employer brands, continuosly working towards becoming the best workplace.
Founded as a young and dynamic company in the gas springs sector, as Bora Kalıp we always aim to support talent that can create positive value with varying ideas that can add dynamism to our work. We work very hard to ensure that our entire team understand our main mission of maximizing customer satisfaction.
As part of our career policy, we seek talented teammates contributing to the growth of our young and dynamic team. We would be happy to see contributors to new projects among us, and to provide a career opportunity for teammates that share our values. If you would like to be a part of our team, you can send your CV to our HR department with a cover letter to hr@borakalip.com.tr
With Our Best Regards,
Human Resources Department