Corporate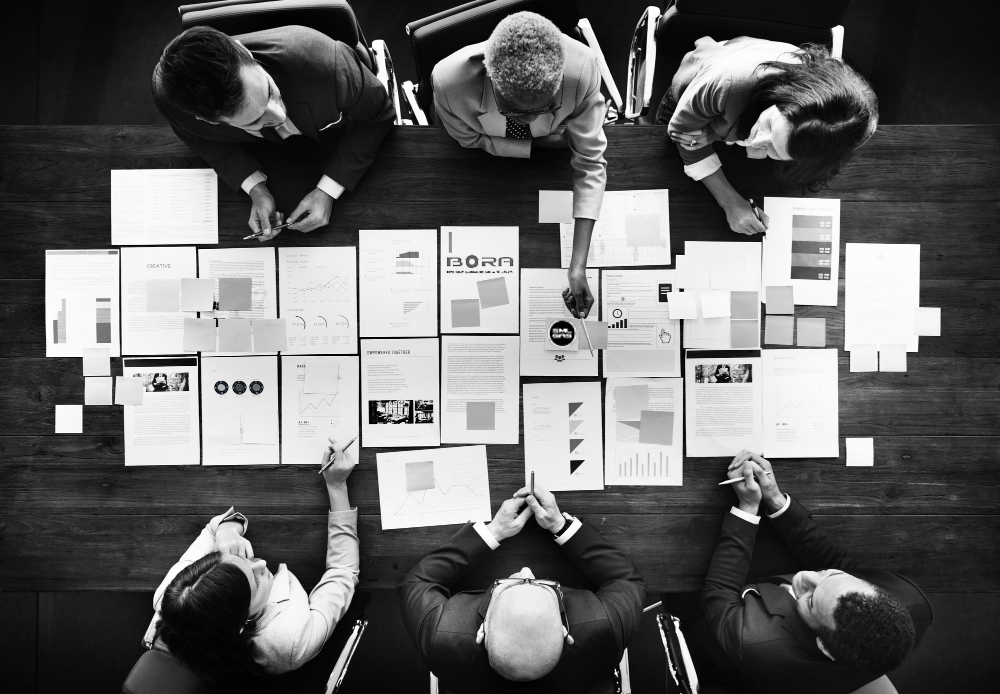 As Bora Kalıp Elements, by combining our knowledge and experience with advanced technology, we aim to offer highest quality products to our clients. Our company, having a team of experts, have been producing mold gas cylinders since the day it was founded.
Thanks to our strong focus on our quality principles and our determination that welcomes any challenge, we have been a recognized as a major contributor in our sector in a short time. Thanks to our rich stock variety, we offer variety of gas springs, connectors and fittings.
Our vision is to be a pioneer in our sector, with our values.
Our mission is to invest in human contribution, as we deem it to be the most important type of investment. This mission has allowed us to always have competitive advantage in the sector, in line with our values shaped by an innovative management approach, by not compromising on quality, by utilizing highest modern technology, and always valuing customer requests.